Welcome!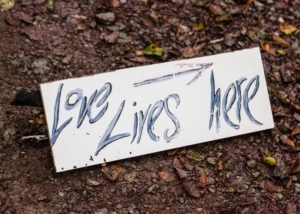 You've had a chance to look at my photos. You have hopefully got a sense of my photography style and now its time to meet up and discuss your thoughts about how you want me to capture your wedding.
I think its best that we take a few moments to chat about you both as a couple and also understand the type of wedding you are going to have. I also like to take a few moments for you to get to know me. We're going to be spending a number of hours together on your wedding day I want to make sure we get on.
With all that, contact me to book a consultation. It can be in person, but it can also be over the phone. Lets make sure I have your wedding date available and we can go from there. You can either Contact me or give me a ring on the phone whatever works best for you. Be sure to do it soon… 2019/ 2020 seems to be a pretty popular time to get married!
If you haven't had a chance to look around, please check out my Weddings Portfolio. Hear what other happy couples have said about me and my work on my Testimonials and finally, have a quick read of my FAQ. You will find information here about how I approach the day.